BLODGETT & BLODGETT, P.C.
PATENTS, TRADEMARKS, COPYRIGHTS
WE HELP YOU TURN YOUR IDEAS INTO PROFITS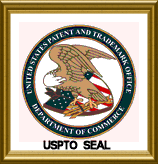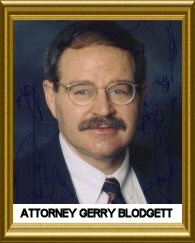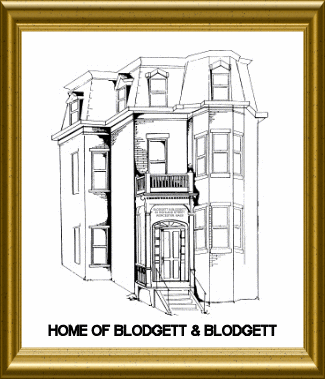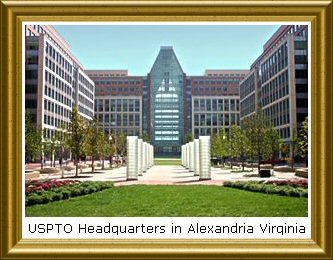 BLODGETT & BLODGETT, P.C.
ATTORNEYS-AT-LAW
43 HIGHLAND STREET
WORCESTER, MA 01609
Phone: 508-753-5533
Fax: 508-755-1837
E-mail: info@bablaw.com
PATENTS, TRADEMARKS, COPYRIGHTS

We are a Patent, Trademark and Copyright law firm. Our firm has expertise in such specific fields as biotech, electrical, mechanical and chemical engineering. Additionally, we handle matters in the fields of trademarks and copyrights. We also handle other aspects of intellectual property law, such as trade secrets, litigation, and Internet domain disputes. We provide advice, application preparation and prosecution, litigation and licensing services. Our principal attorney is:

Gerry A. Blodgett, B.S., M.S., J.D., L.L.M., Patent Attorney.


Page created by: contact
Changes last made on: Fri Jan 23 18:09:46 1998-2004